. . / operating system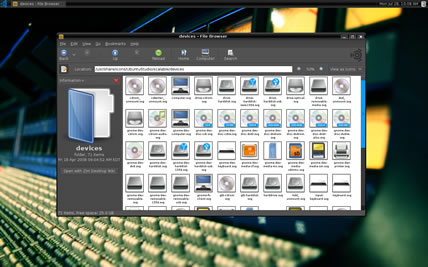 Although many of the applications on this site can be run in either Windows or Mac environments, we suggest installing Ubuntu Studio, a multimedia creation flavor of Ubuntu which is an open source Linux based operating system. Ubuntu Studio is aimed at the GNU/Linux audio, video and graphic enthusiast as well as professional. Ubuntu Studio is completely free to use.
Download Ubuntu Studio here

PUBLISHING YOUR MUSIC
Find out about what a PRO does and why it is important for you to publish your music. Without being registered with a PRO, you will not be able to collect royalties when your song is played on the radio, television, and more.
Click here for more
.

MAKE A LOOP IN ARDOUR
Ardour, the open source equivalent of Pro Tools, can be used to make beat loops.
Click here for more
.

COP FREE SOFTWARE
The universe of open source software offers an amazing variety of free programs geared toward making hits.
Click here for more
.